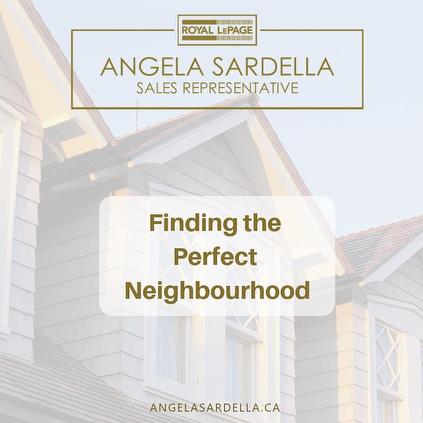 Wild Weather - Warmth Ahead 
The Winter weather has been all the talk these past few months. And now it's shifting to the promise of warmer days on the horizon. Sunnier days may have a friend or colleague warming up to a move. And you know that finding the right property can be an adventure or a chore. 

Looking at homes and getting ideas about neighbourhoods can be great fun - but sorting out the ads, finding the addresses and timing an open house visit can be a hassle. And many home hunters have discovered that aimlessly touring neighbourhoods usually makes for nothing more than a pleasant afternoon drive.
Please let your friends and colleagues know that I help make finding the ideal home in the perfect neighbourhood a fun and exciting experience.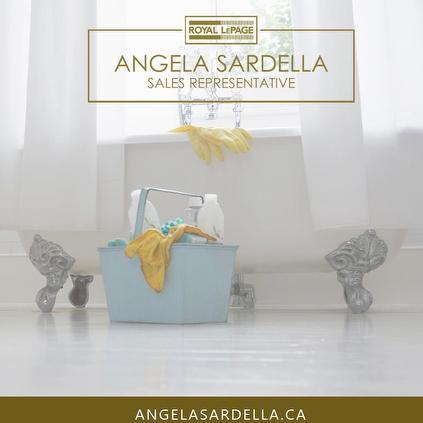 March Notes: 
Daylight Saving Time Means Battery Changing Time
The two times a year we change our clocks also serve as a valuable reminder to change the batteries in our fire alarms and CO detectors. Also check the expiry date the manufacturer stamped on the device. Yes, these devices do expire.

Spring Arrives March 20th
With the new season, it's time for the annual shut off valve check. It just takes a few minutes to be sure that water valves aren't stuck. Don't wait for a burst water pipe to find out!

Plus, check door and window locks. Things shift in cold weather - be sure they operate as expected. Make this an annual habit to ensure your home is safe.
 
Earth Hour - Saturday March 30th - 8:30pm
Started in 2007 as a global eco-awareness movement, Earth Hour now engages 187 countries and territories and more than 7,000 cities. And close to 18,000 landmarks switched off their lights in celebration of our connection to our planet.... our home.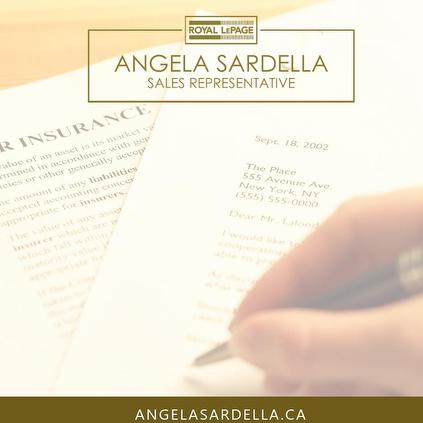 Title Insurance - Check What It Doesn't Cover 

When looking at Title Insurance options, read the policy and ask questions to be aware of the coverage that is provided. You also need to be aware of possible exclusions, which may include:
- Known title defects (that were revealed to you before you purchased your property);
- Environmental Hazards (e.g. soil contamination);
- Problems that would only be discovered by a new survey or inspection of your property (e.g. the lot size is smaller than originally thought);
- Matters that are not listed in public records (e.g. unrecorded liens and encroachments); and
- Zoning bylaw violations from changes, renovations or additions to
your property. 

Carefully review the Title Insurance Policy, as it may include additional exclusions and exceptions that are specific to the purchased property.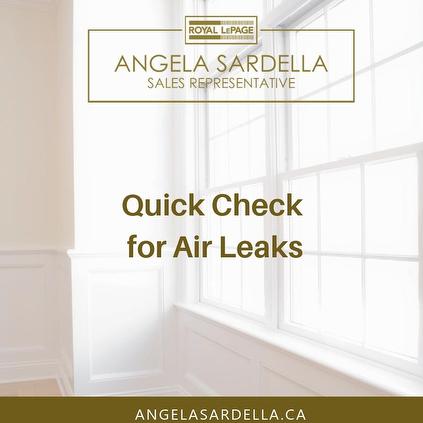 Quick Check for Air Leaks 

While there's still a bit of Winter's chill, check for air leaks. Find them now so you can create a list of "fix-it" areas to tackle when the weather warms.

Get a smoke stick at a home improvement store. On a cold, windy evening, turn off the furnace, and walk around inside the house with the smoke stick and put it up near windows, doors and other spots that may have cracks. If the smoke starts going sideways or blowing back into the room it's an indication of an air leak. Also, do a paper test. If you can close a window or door on a piece of paper and pull it out without tearing - you're losing heat.

Contact me today to discuss your specific real estate needs. 

Angela Sardella 
Office: 905.857.0651
Mobile: 416.709.0993